You'll be supported by our in-house team of experienced project managers, architectural consultants and interior designers. Your project lead coordinates all the tasks and people that you didn't even know you needed – they take care of everything.
We're open, honest and ethical and we work with trusted craftspeople. From initial brief and preplanning, to bespoke design and construction, completion and aftercare – our team is with you every step to create and deliver your perfect home.
We create spaces you want to be in.
We offer a full suite of services that can be tailored for your individual needs and create a bespoke project team for your development:
Sourcing properties
Liaison services
Interior design
Project management
Sourcing and procurement
Creative direction
Design and build
Furniture and finishes
Aftercare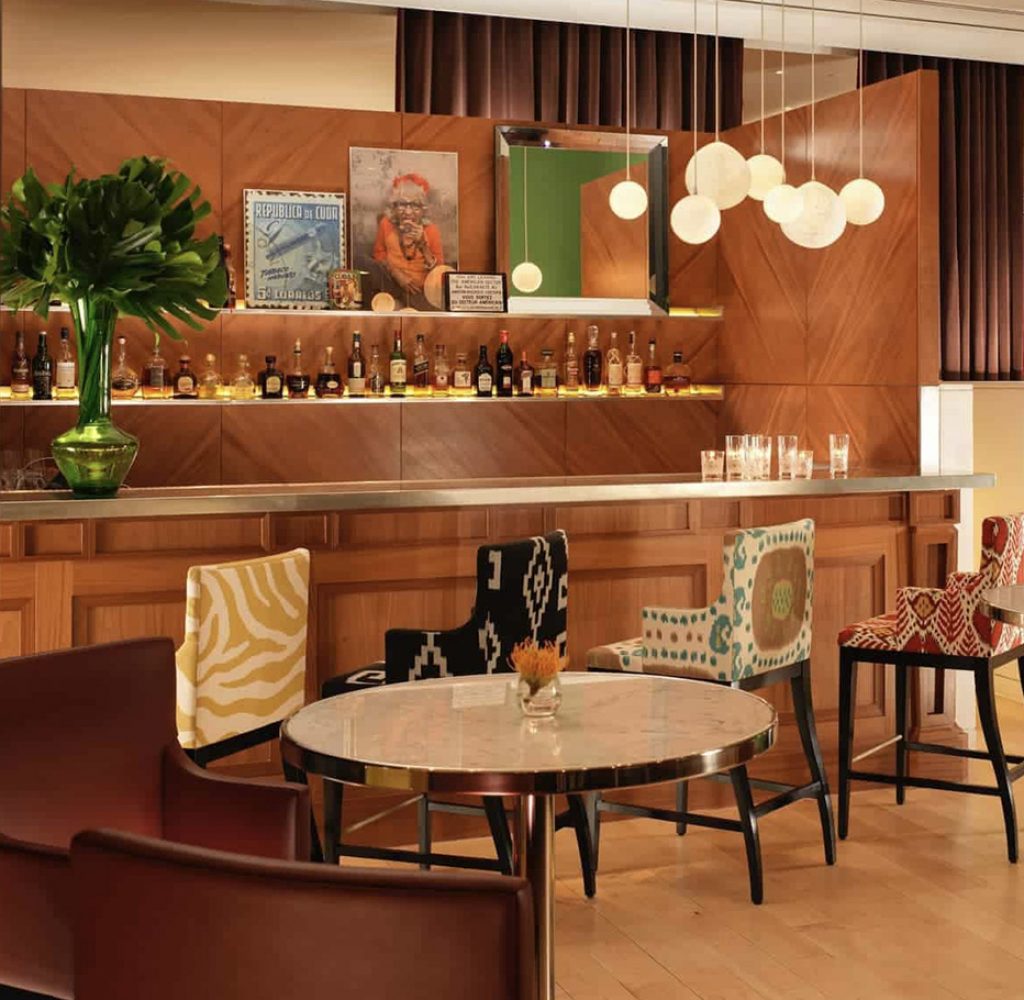 Make transforming your space simple. With extensive experience of residential, retail and commercial fit-outs for premium properties, our refurbishment services include:
Home refurbishments
Retail spaces
Exterior works
Painting and decorating
Plumbing and electrical
Garden conversions
Stonework
Swimming pools
Kitchens and bathrooms
Loft conversions
Extensions
Joinery
Flooring
AV
"The team not only created a space which attracted residents through its functional design and aesthetic appearance, they were able to see the project from brief through to fruition on time and on budget."
We've delivered projects in these landmark locations
11 Dover St W1
10 Charles St W1
8 Park St W1
9, 10 & 15 Herbert Crescent SW1
8 Palace Court W2
Kensington Court W8
Iverna Gardens and Court W8
Hale House SW7
Beaufort Mansions SW7
Harley House NW1
St Marys Abbots Court W14
Orchard Court W1
Chesterfield house w1
Park House W1
Homer St W1
Weymouth St W1
Algate Tower E1
Pall Mall SW1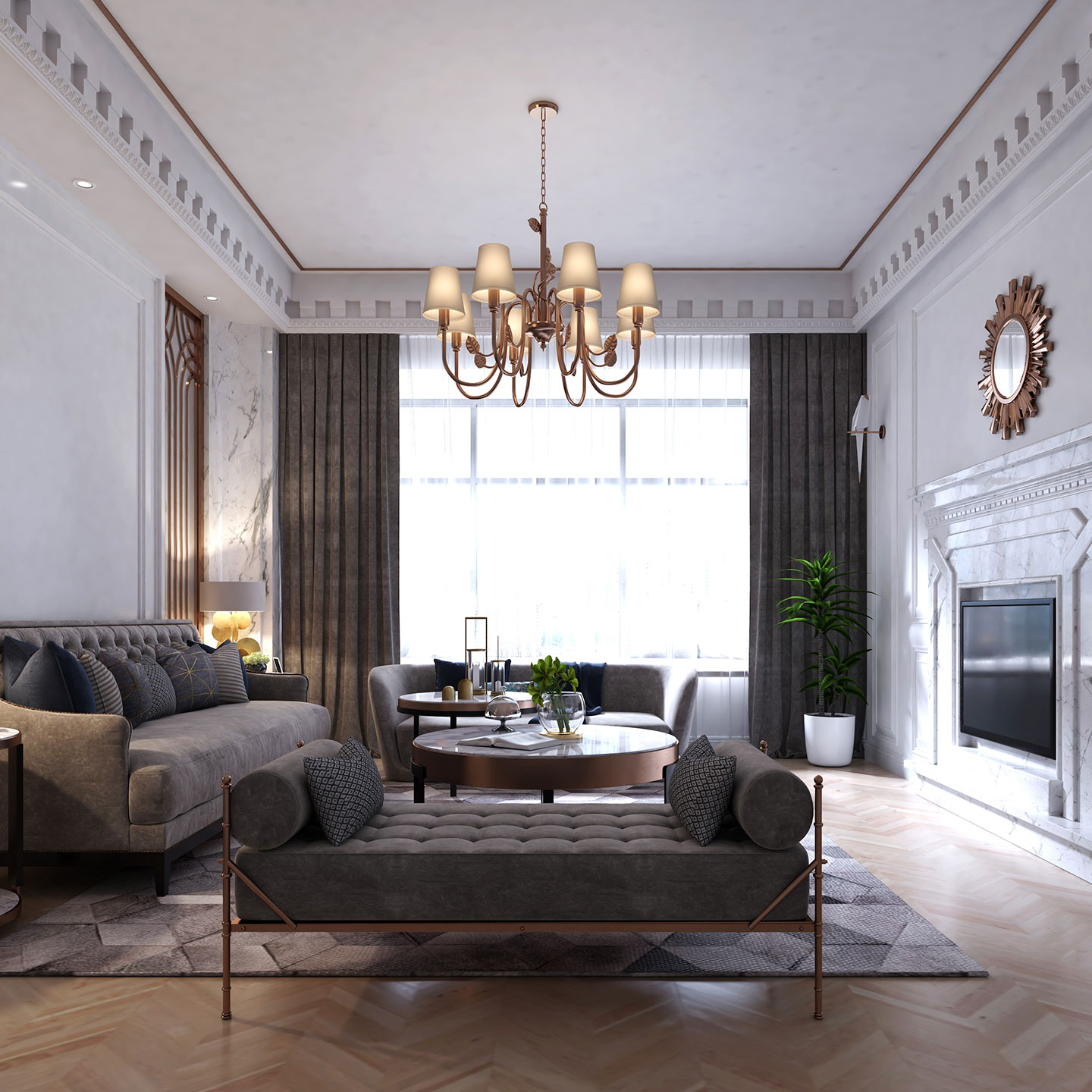 The Cornerstone Partnership
The environments you spend your time in are precious. When you entrust your project to us it's a true partnership; we want you to enjoy every step of the journey:
Firstly, we don't rush. We take time to get to know you, to understand your requirements and design preferences. We look at the functional and aesthetics of your space and your brief – not just the budget.
Our team collaborate to produce a creative solution that's inspired by you and your lifestyle to produce a space you'll love to be in.
This is where the magic happens! We'll keep you fully updated on progress throughout the project and ensure that everything runs smoothly from start to finish.
Ethics, integrity
and professionalism
Founded by Christian Pearce, Cornerstone is part of the Conditioned Environment Group. For more than 50 years Conditioned Environment has been delivering mechanical building services to clients throughout the UK. This in-house expertise allows us to design, build and engineer the perfect tailored solution for each and every client.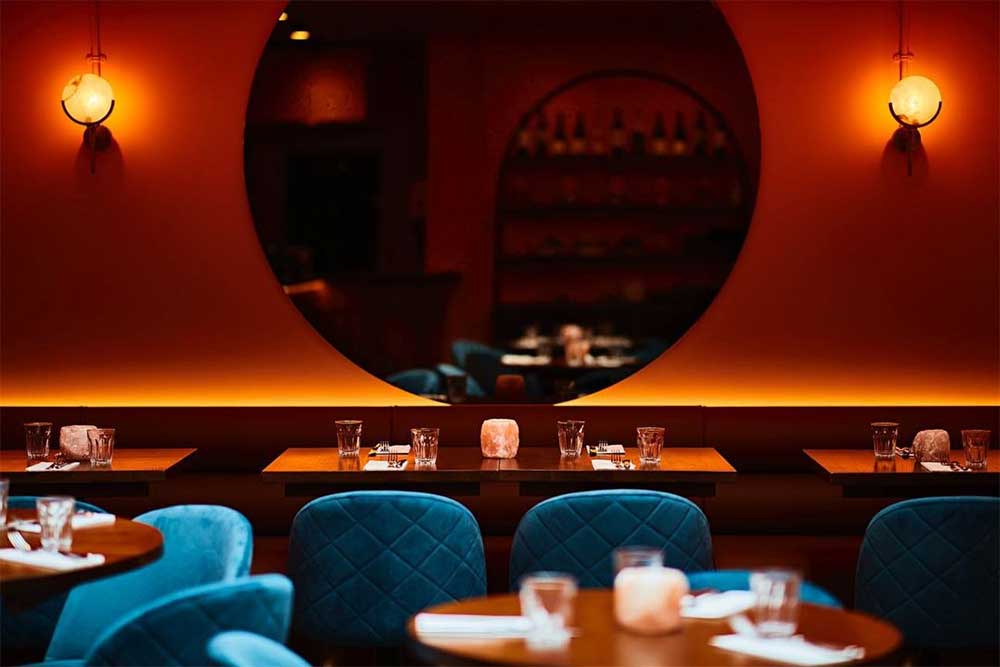 We create spaces with passion and when it comes to design and build our commitment is unrivalled.
We pride ourselves on our attention to detail, creating and completing all types of design and build projects on time and within budget. Our devotion to seeing projects through from instruction to fruition ensures we always go above and beyond to meet our clients' specific needs.
Our friendly in-house team of experts take care of everything and the entire process is managed from our central London office in Dean Street.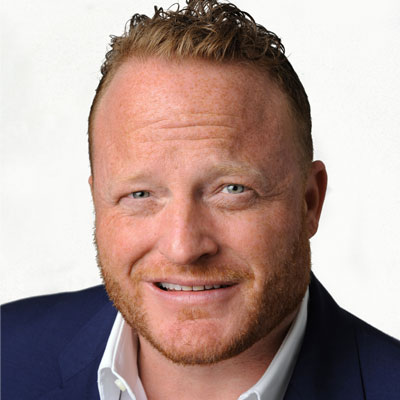 Ensuring we perform to the highest standard, Christian has worked on many high-end projects including projects all over the world.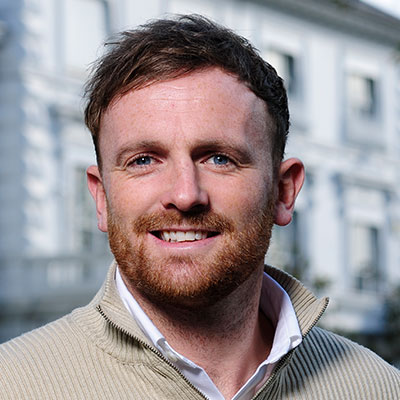 Our eyes and ears in the field, Alex understands the intricate details of our projects and builds strong relationships with clients and our on-site team.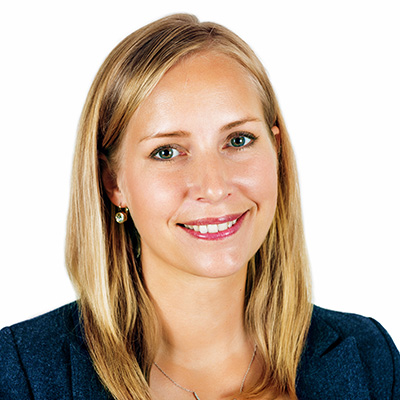 Jasmine has developed her creative skill sets across 15 years of designing interiors from inception to completion. She is full of passion and pride for every project.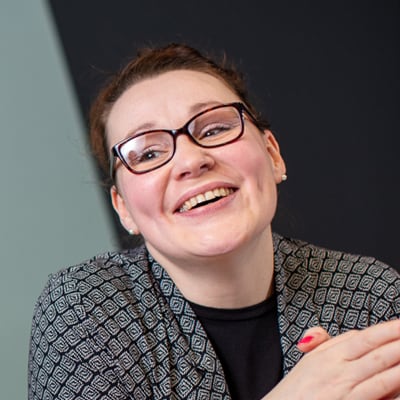 Anna have developed creative and flexible approach to project management over 14 years. With a natural flair for design, she ensures all projects run smoothly across commercial and domestic interior design.
If you'd like to know more about our approach and services, we'd love to talk to you and show you our project portfolio. To find out more about Cornerstone's services, please get in touch:
57 Poland St, Soho, London, W1F 7NW